SAILING & PHOTOSHOOTING WITH FANI & ANTE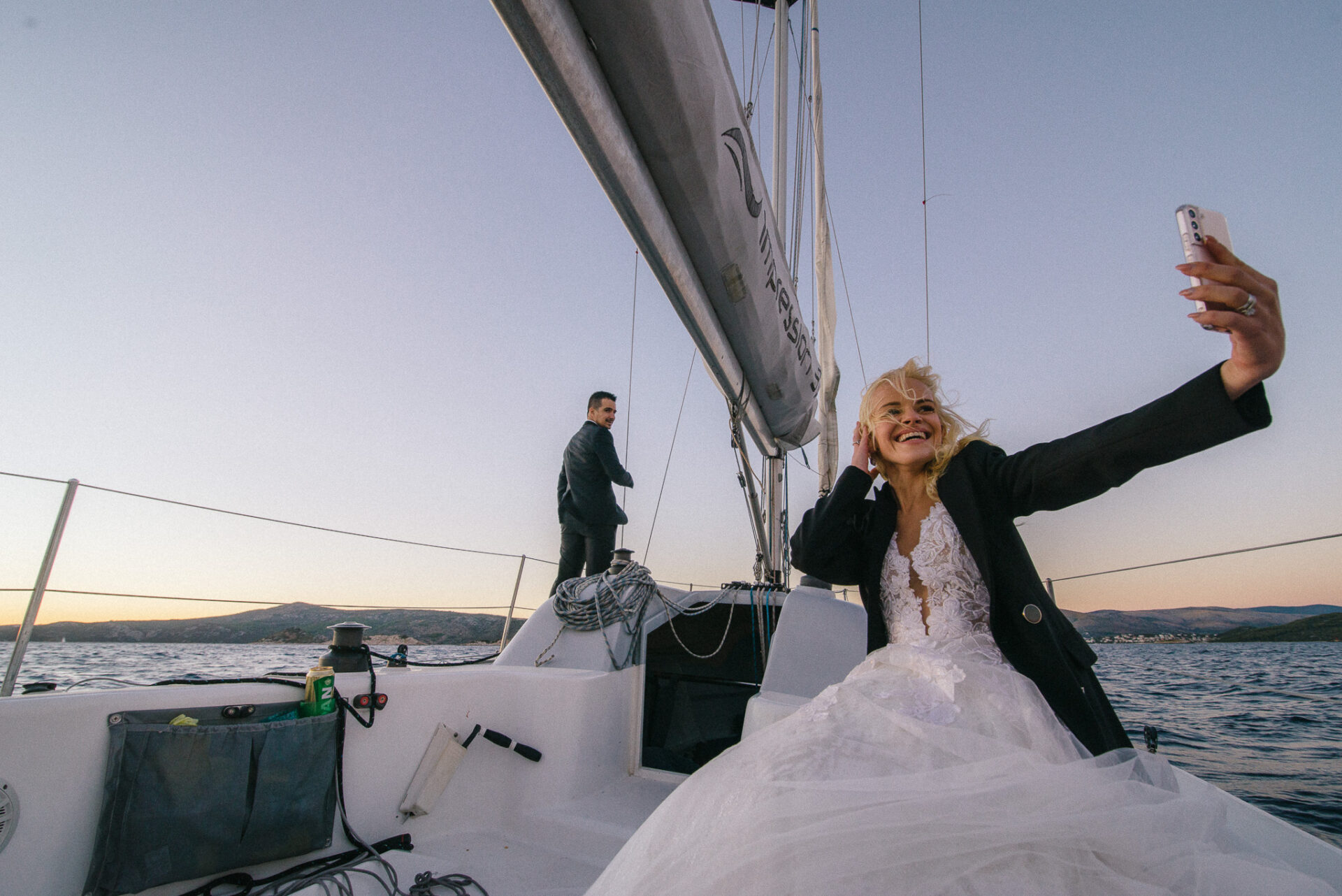 Photoshooting day is always good idea – but sometimes, couple takes few steps more and good turn into fantastic ! Fani & Ante decide that they want something different – open sea around them and sunset photos at small Galera lighthouse. Fani's brother Luka from Full Sails Trogir is expirienced and awarded skipper and he took us to sailing trip to famous Blue Lagoon (Krknjasi) at Drvenik Veli island near Trogir.
Scroll through blog – and try to feel some of this unique expirience.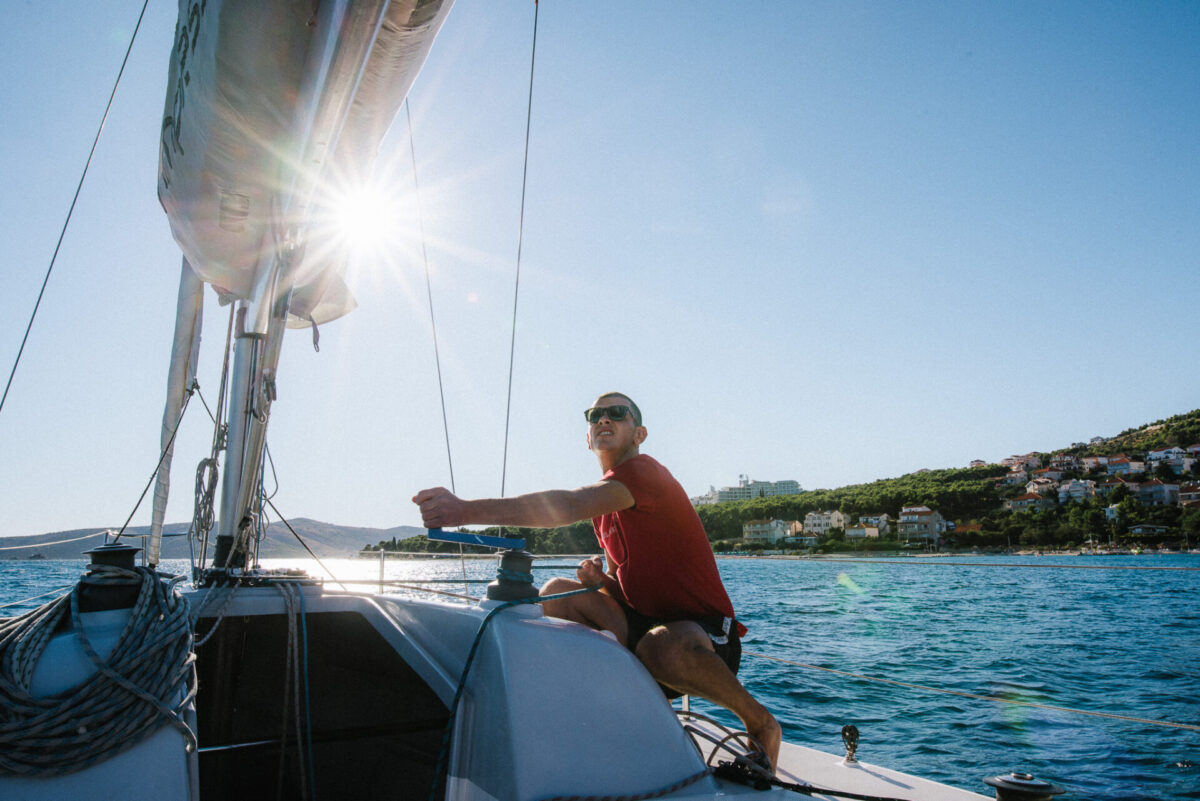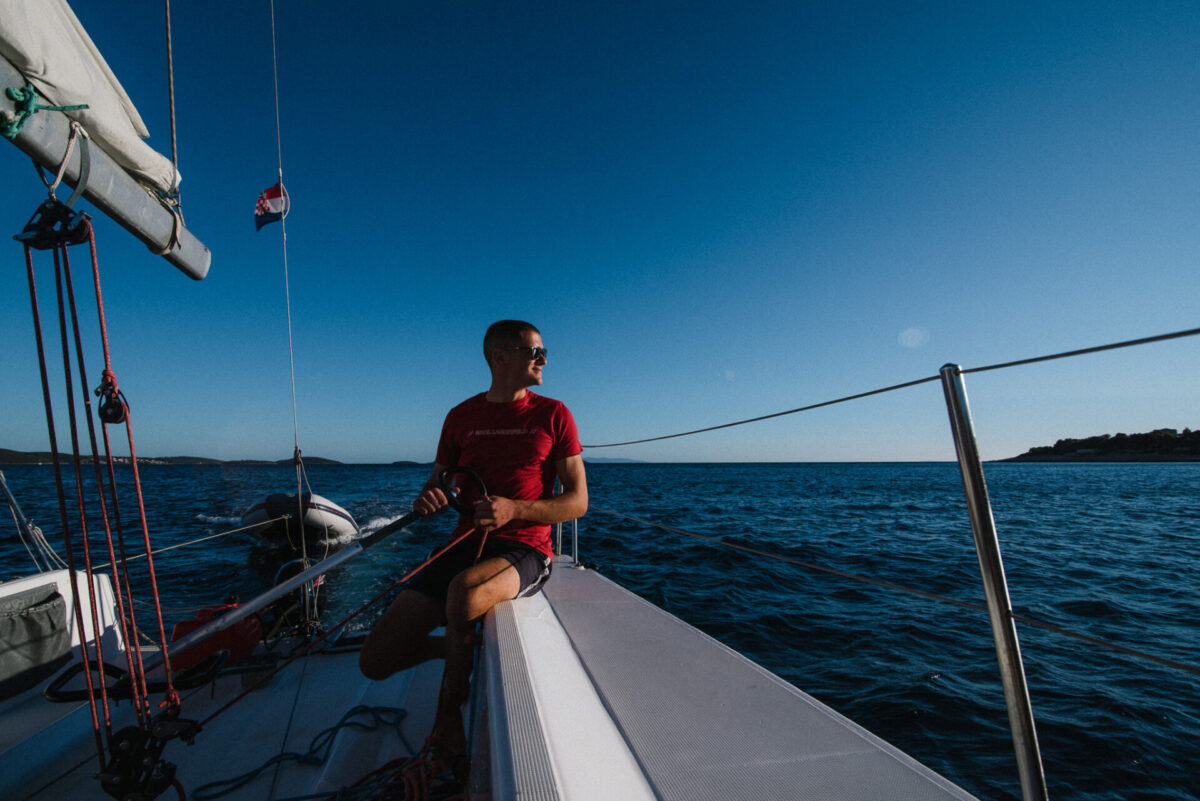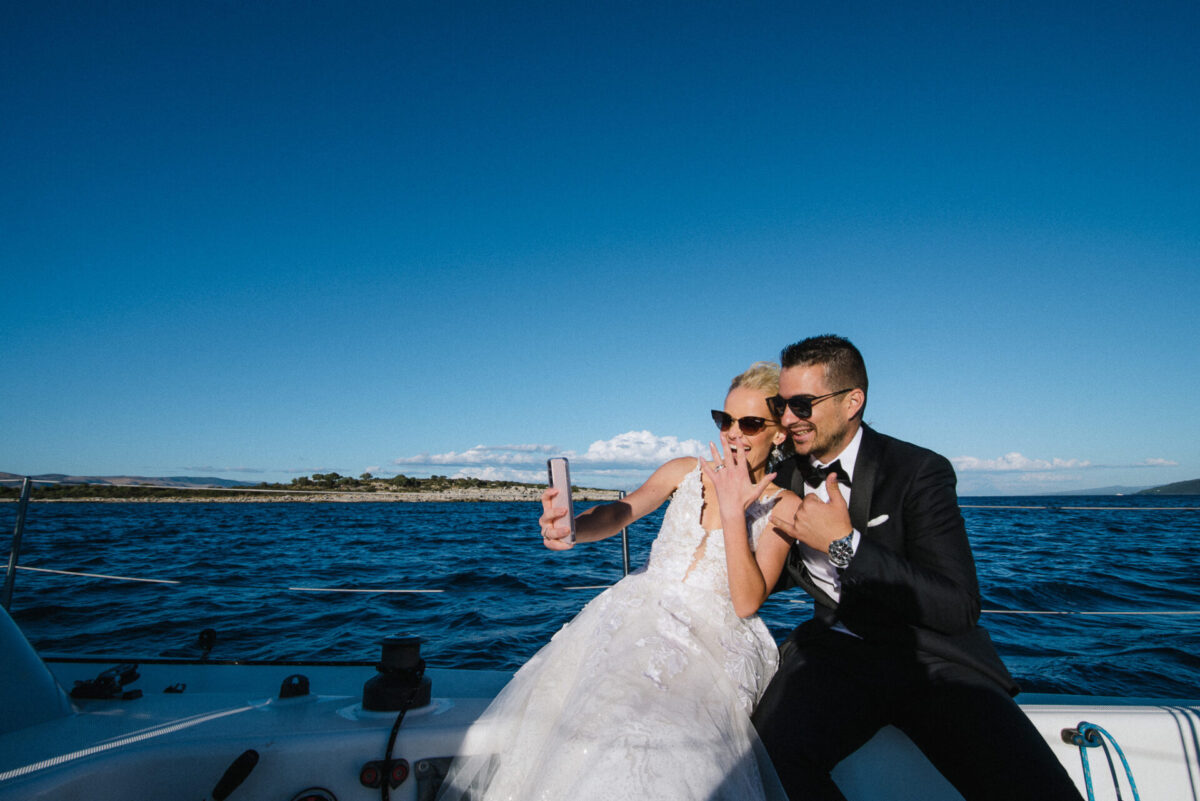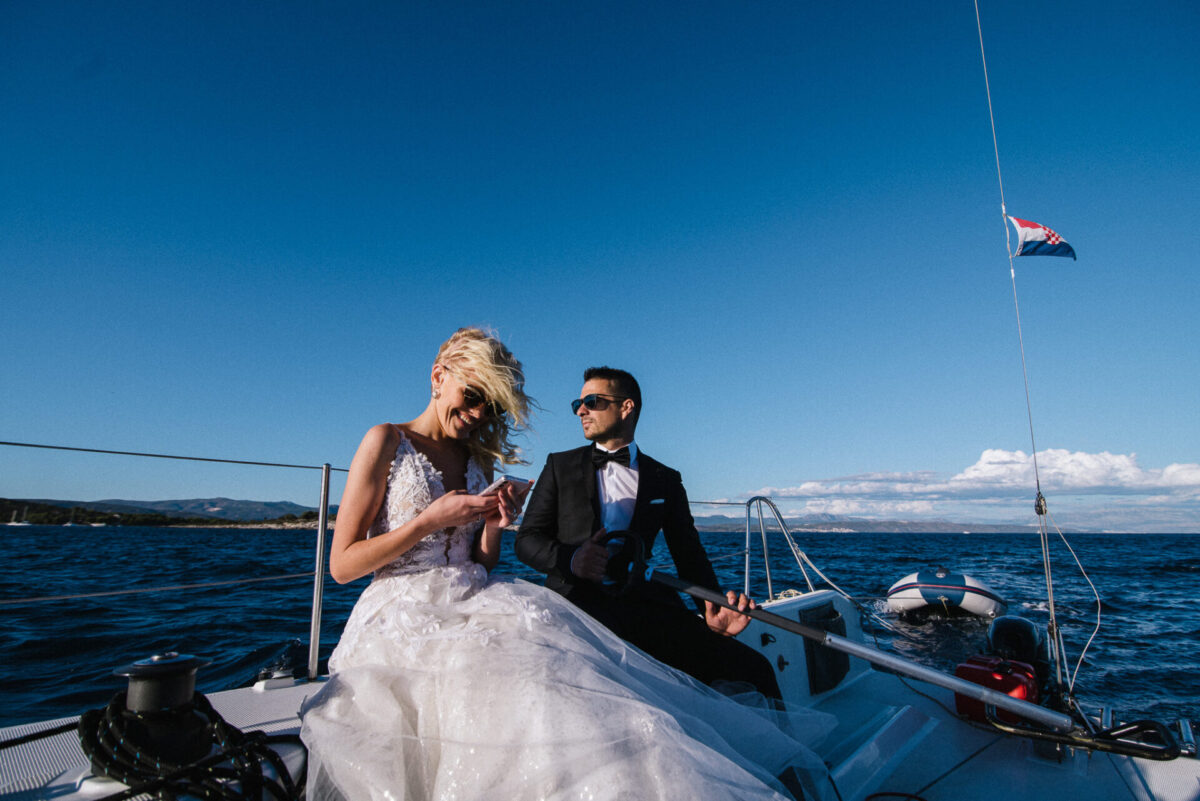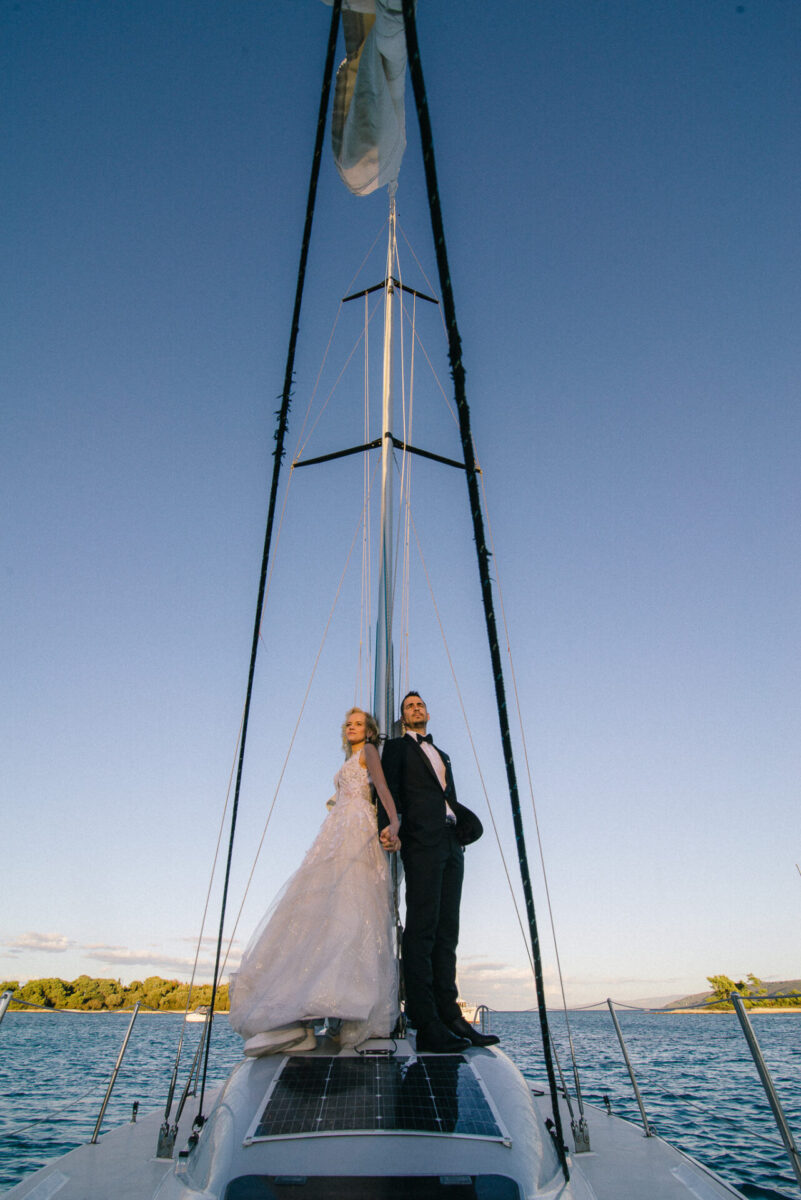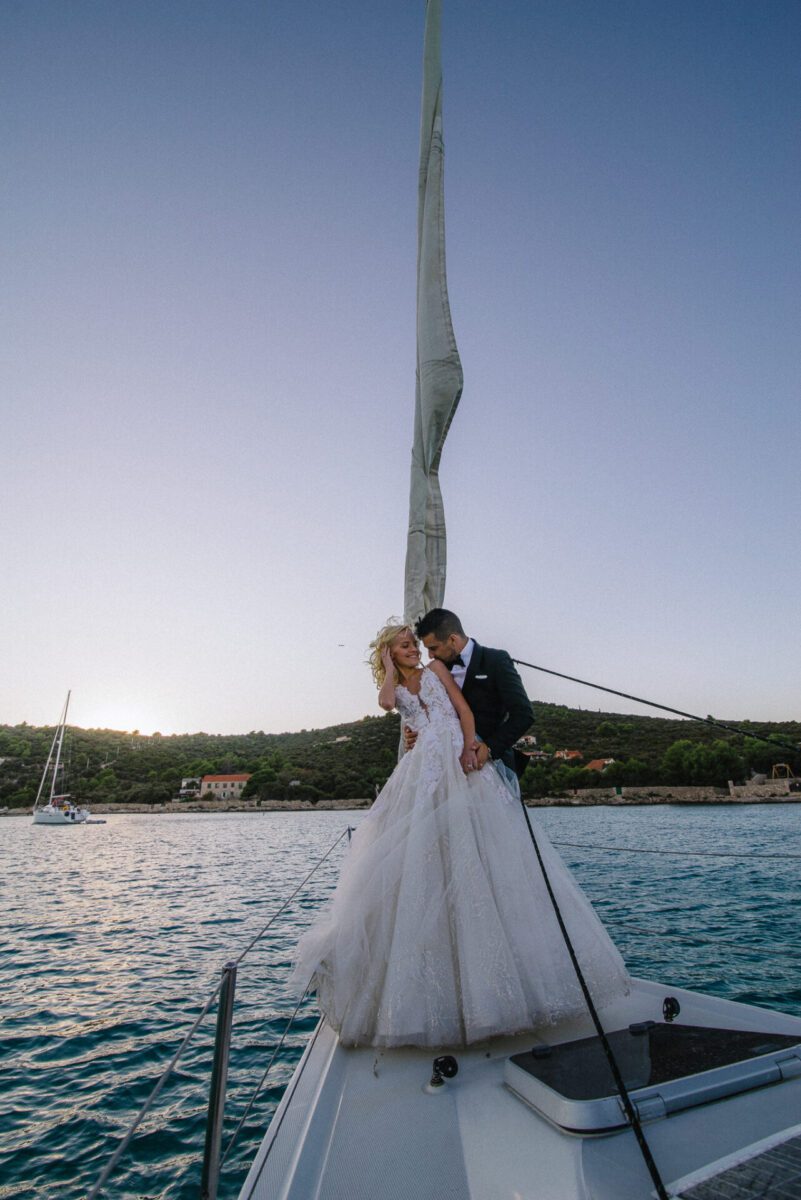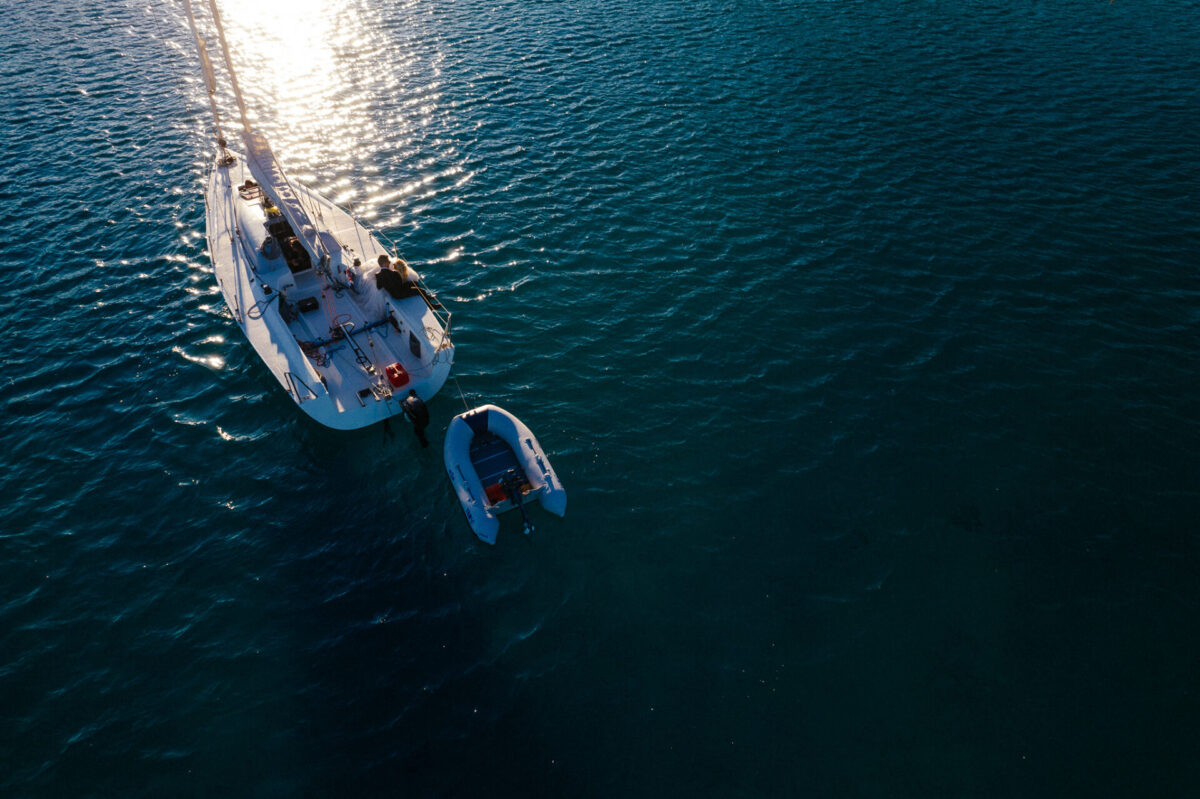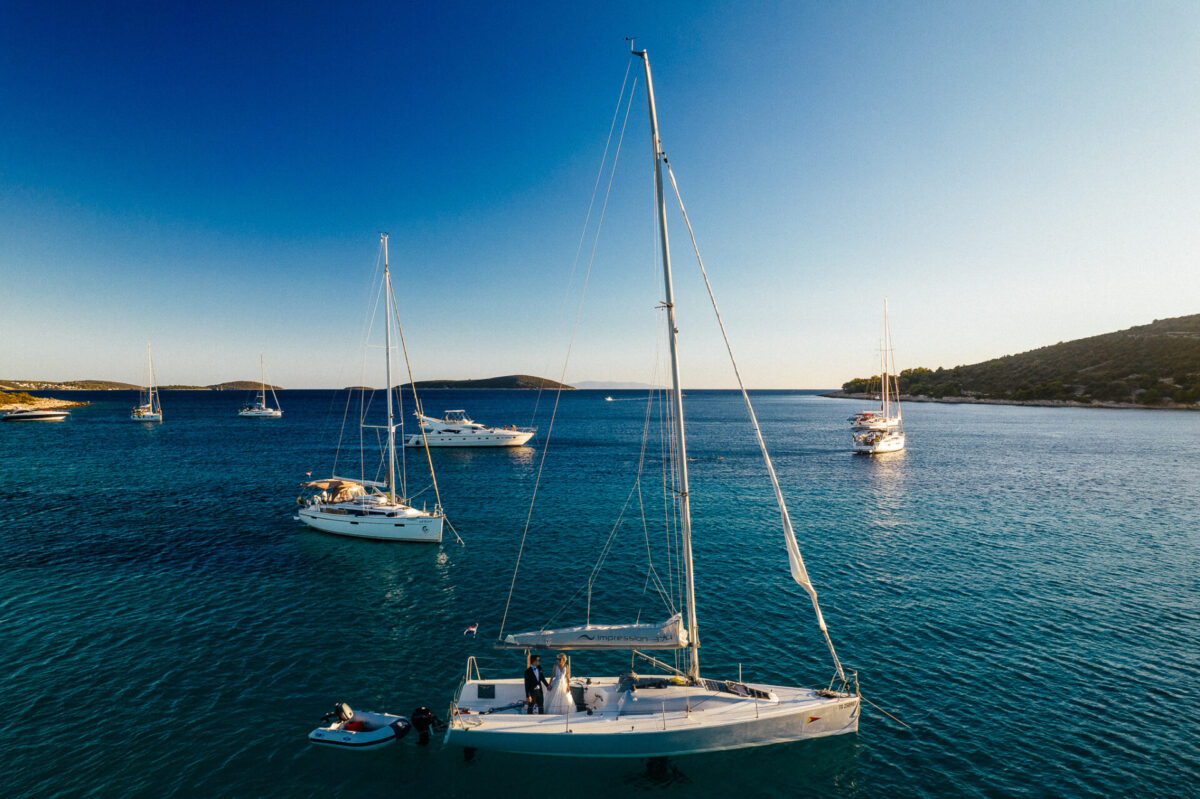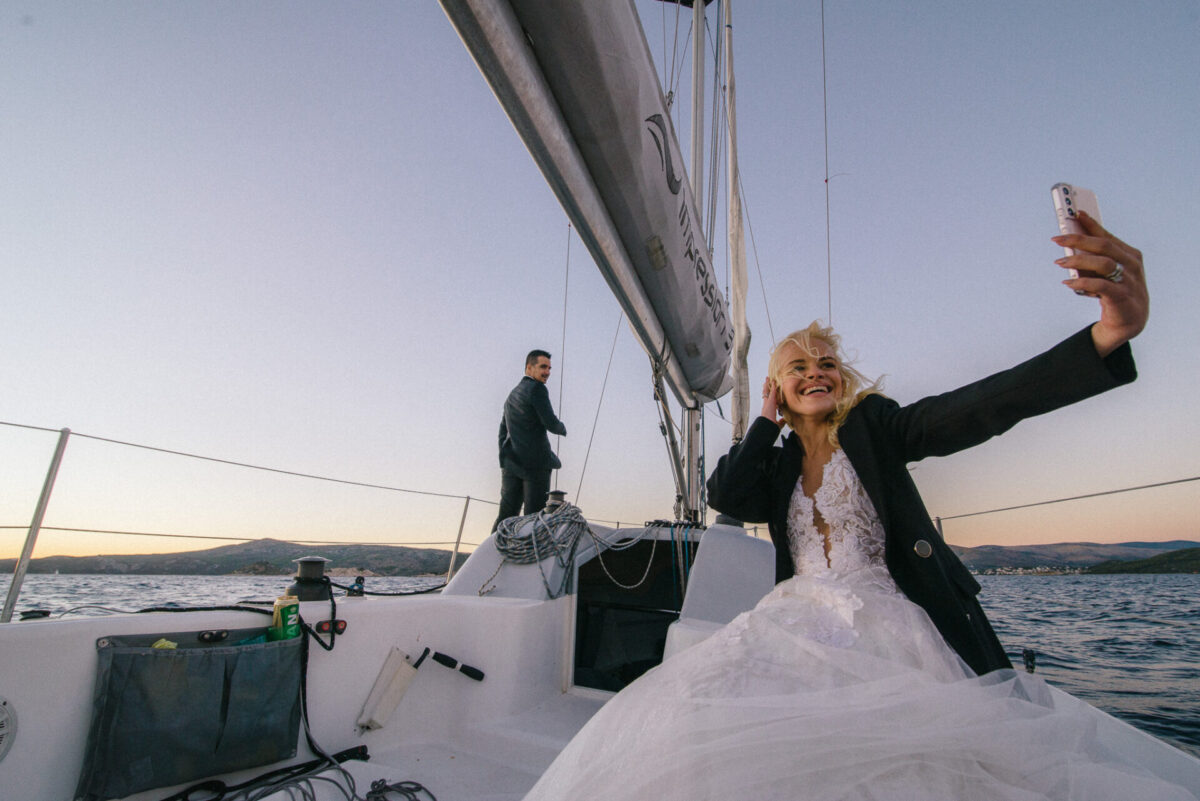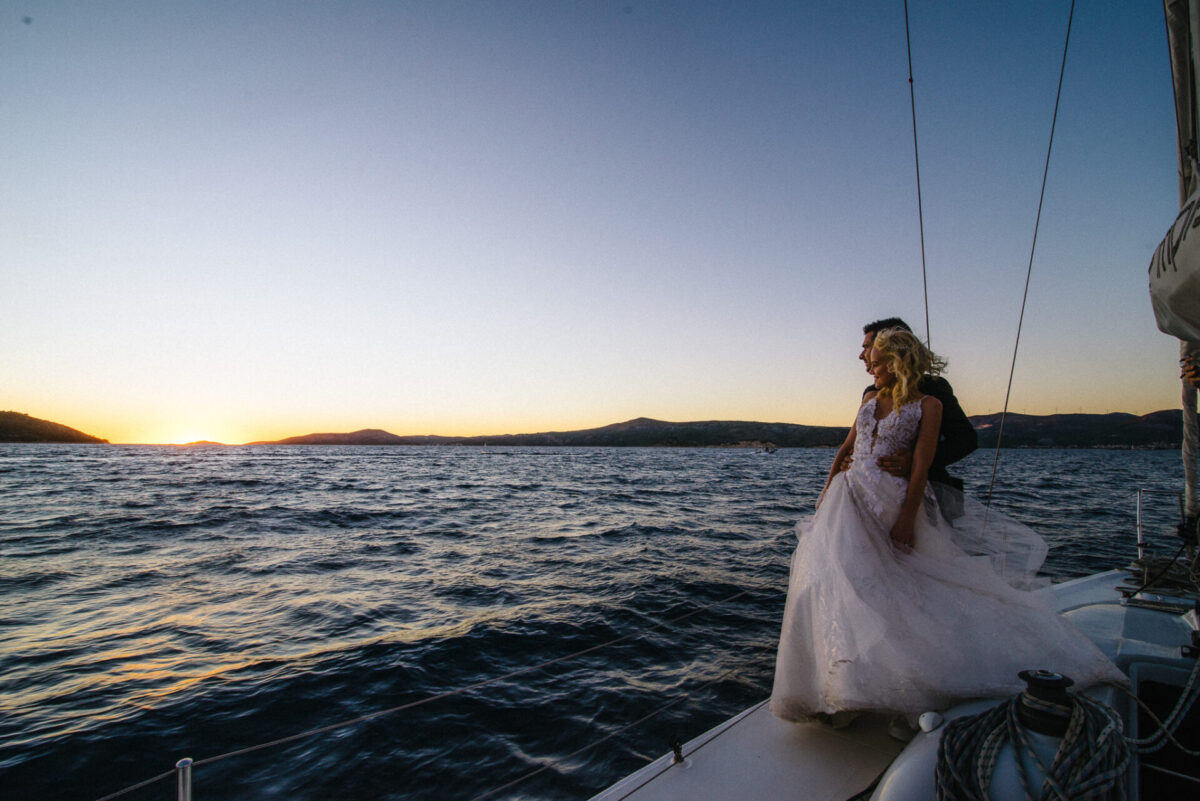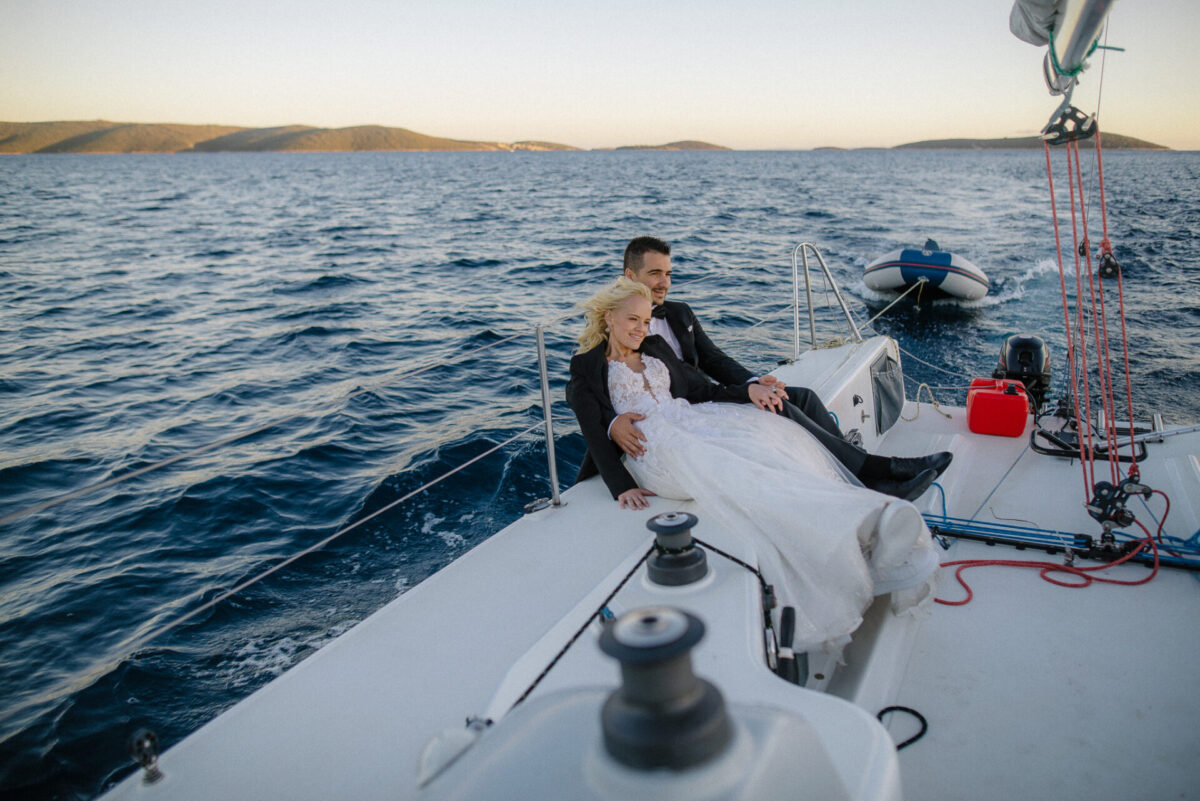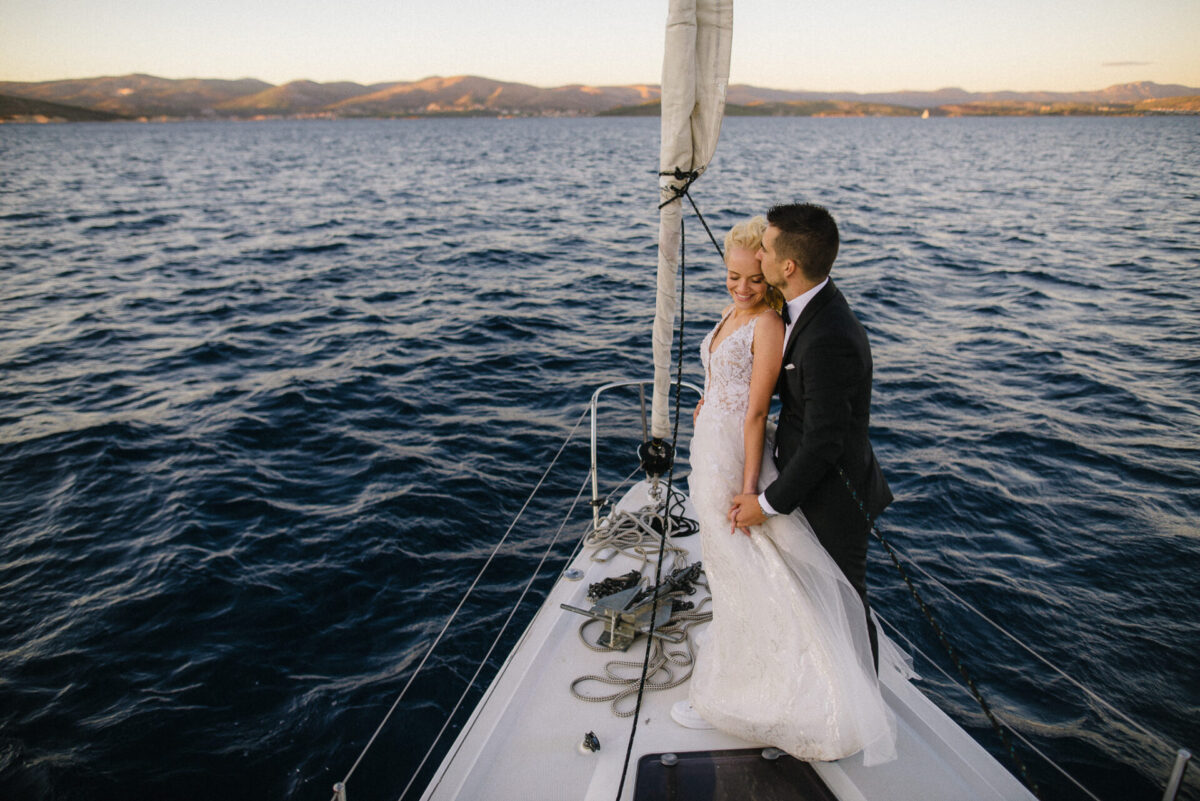 Beautiful small Galera island seen from above. Locals call it "Bila Lanterna" or "White lantern"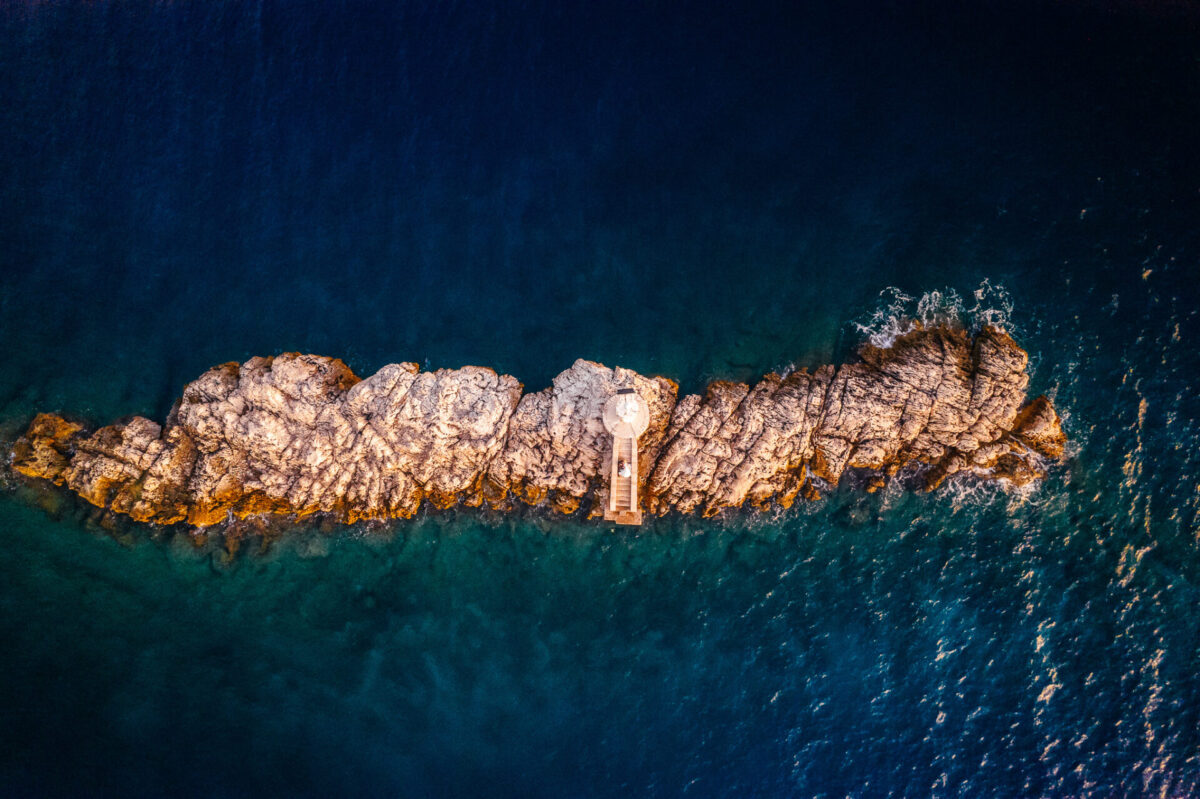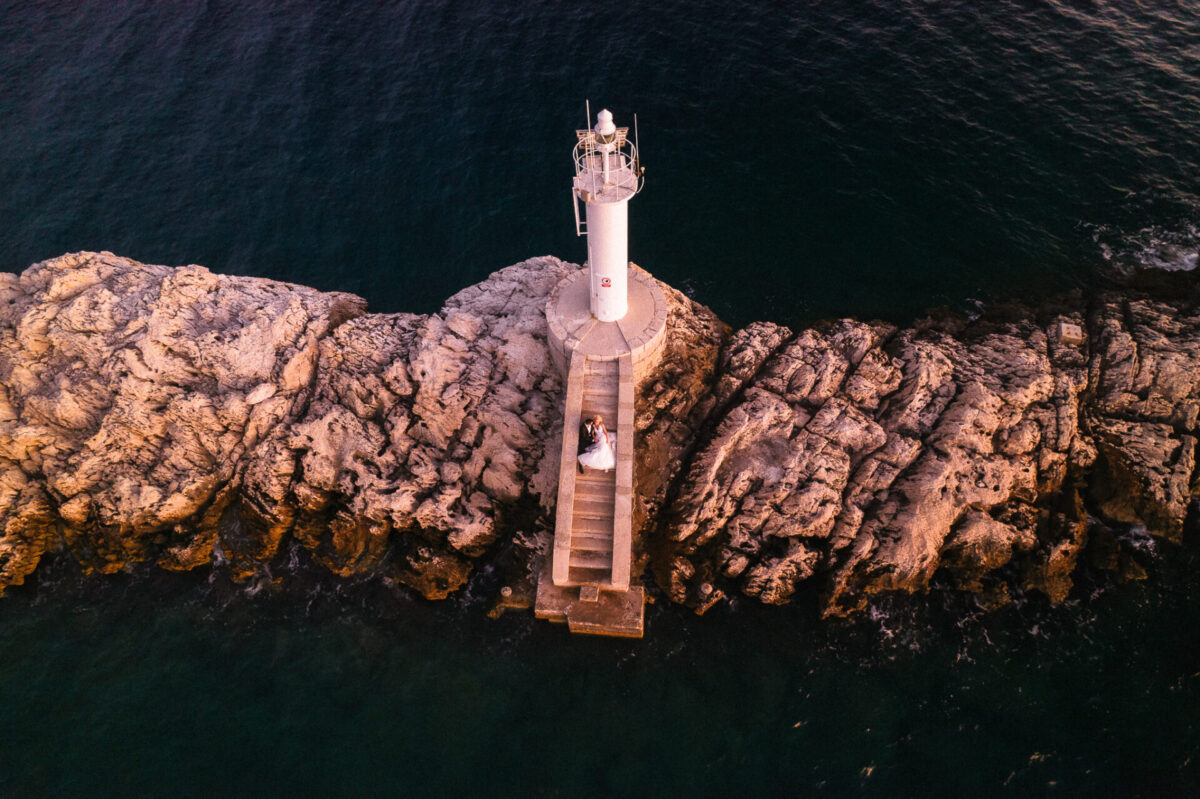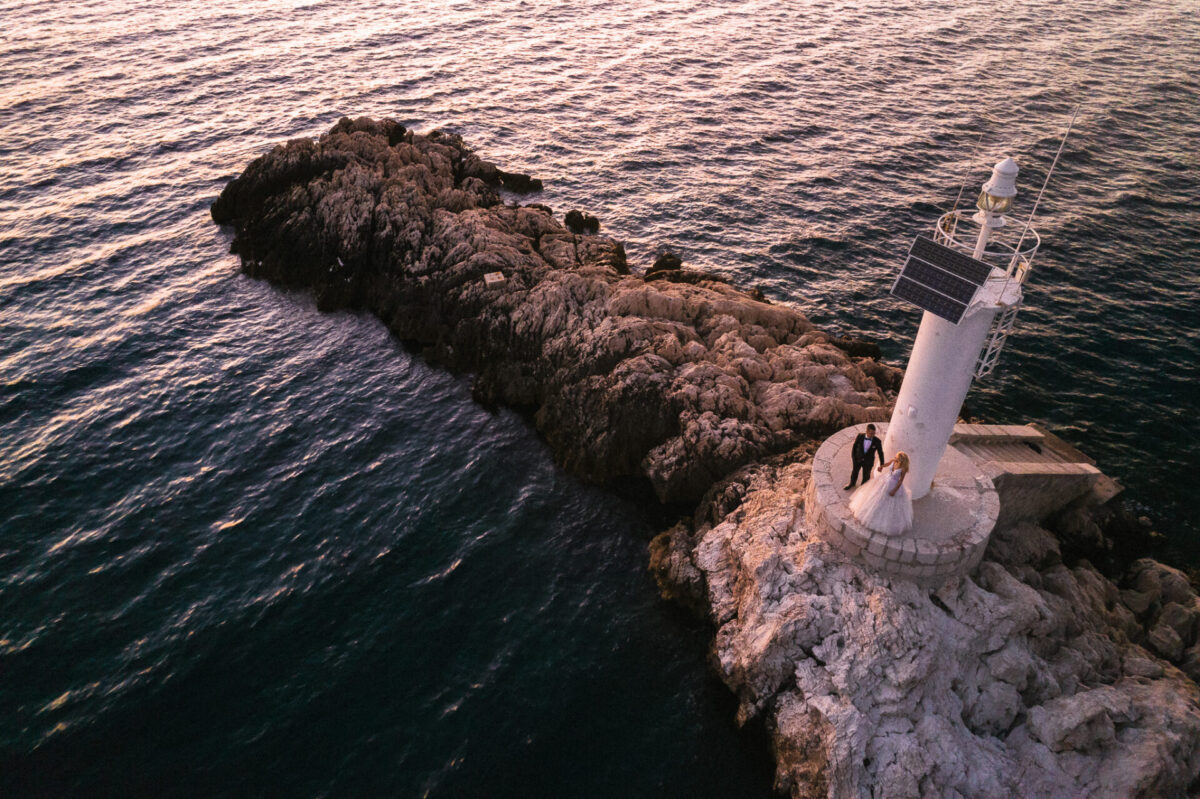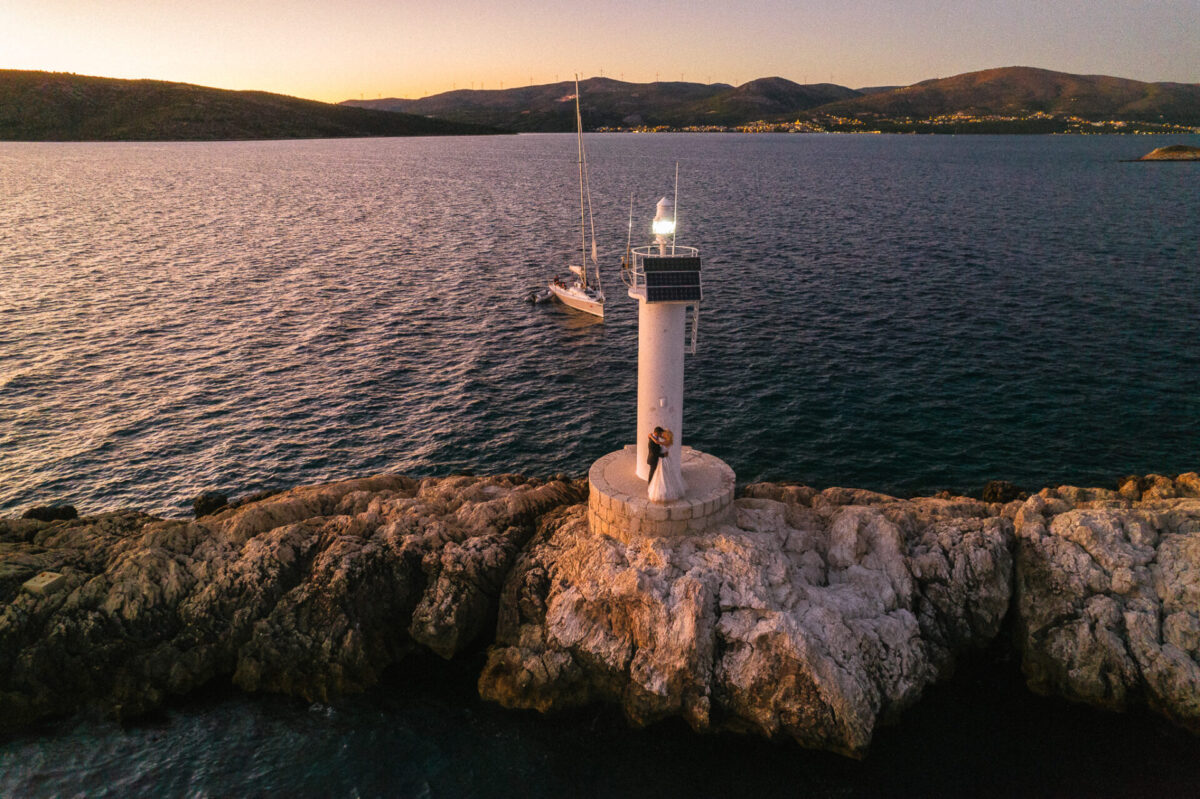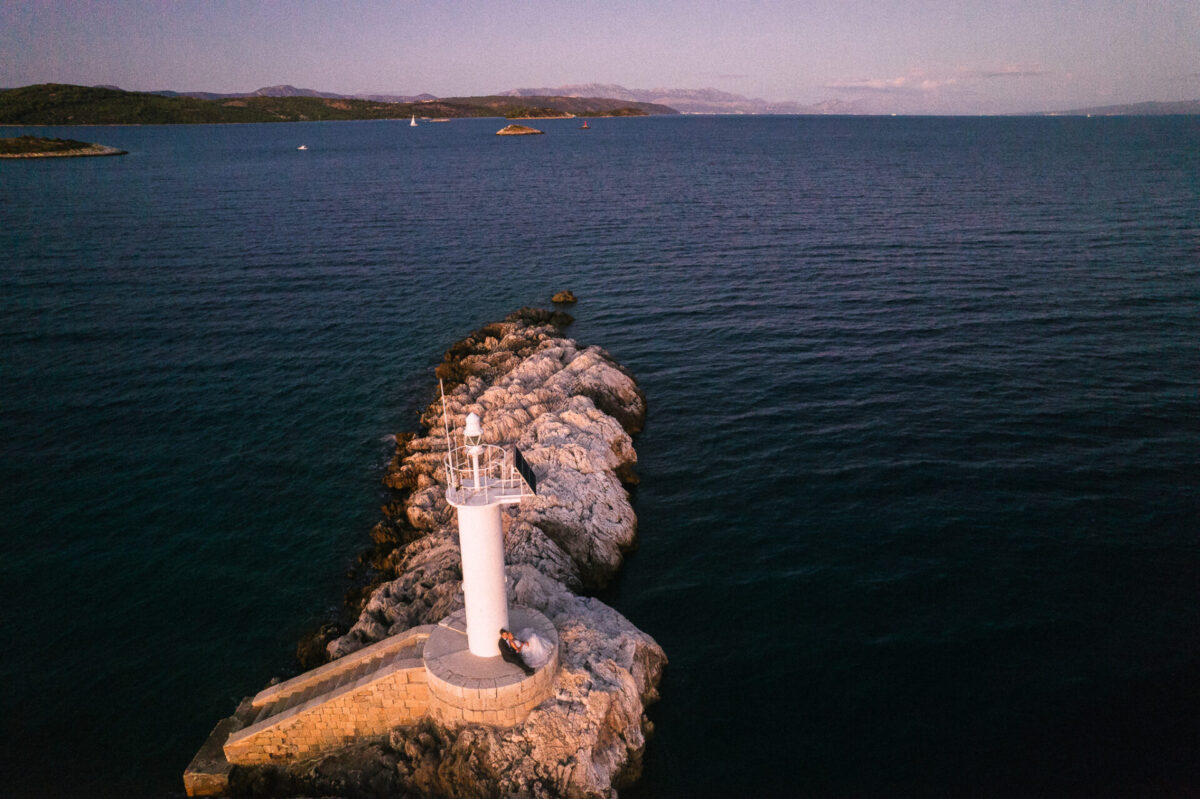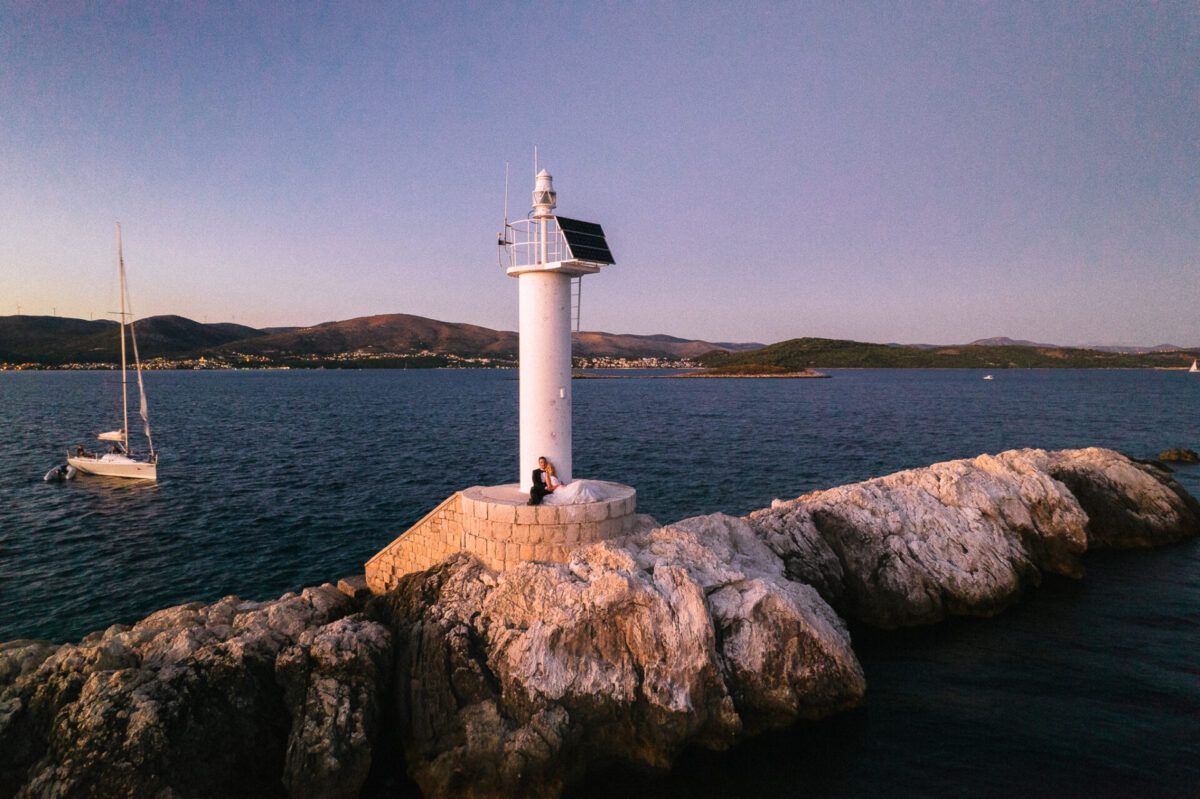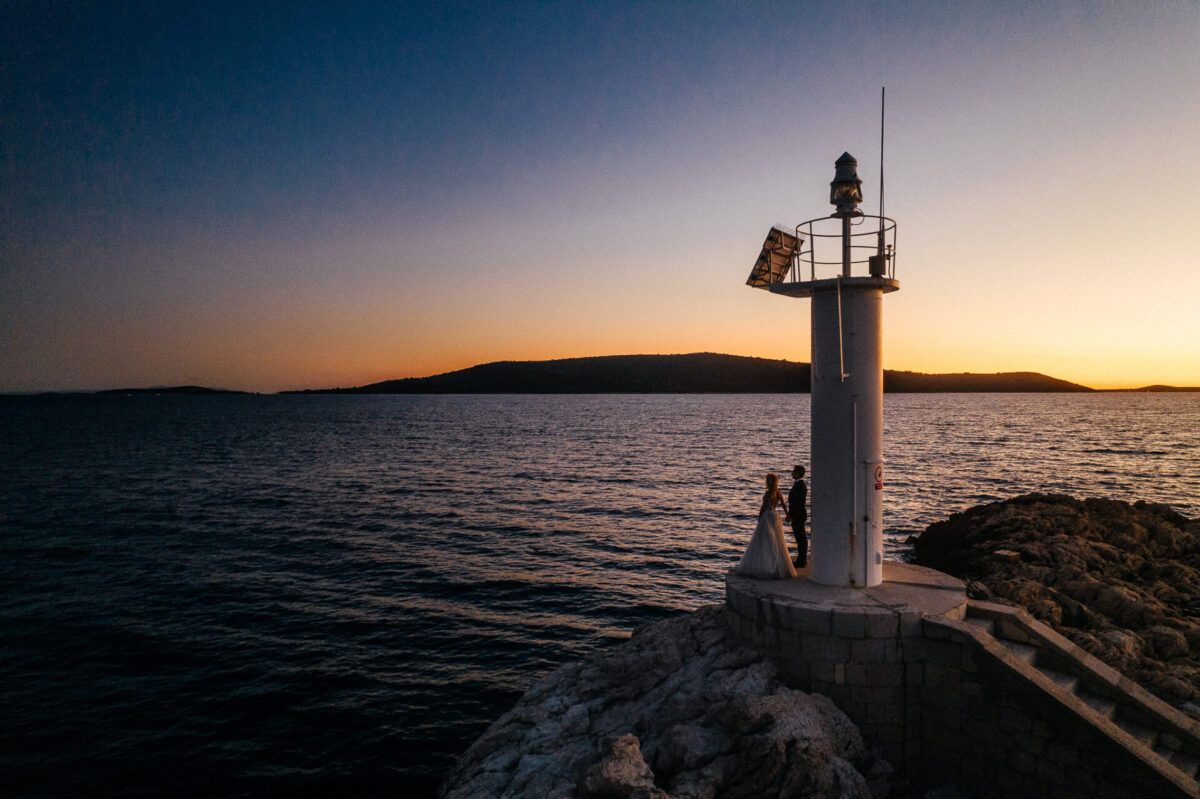 I hop that you enjoyed scrolling through this beautiful and unique photos. Also check some of the Behind the scenes video on my Instagram from that day , click here. Also leave a comment, let me know what you think.