CROATIAN CAPE HORN – WHERE BEAUTIFUL MEETS DANGEROUS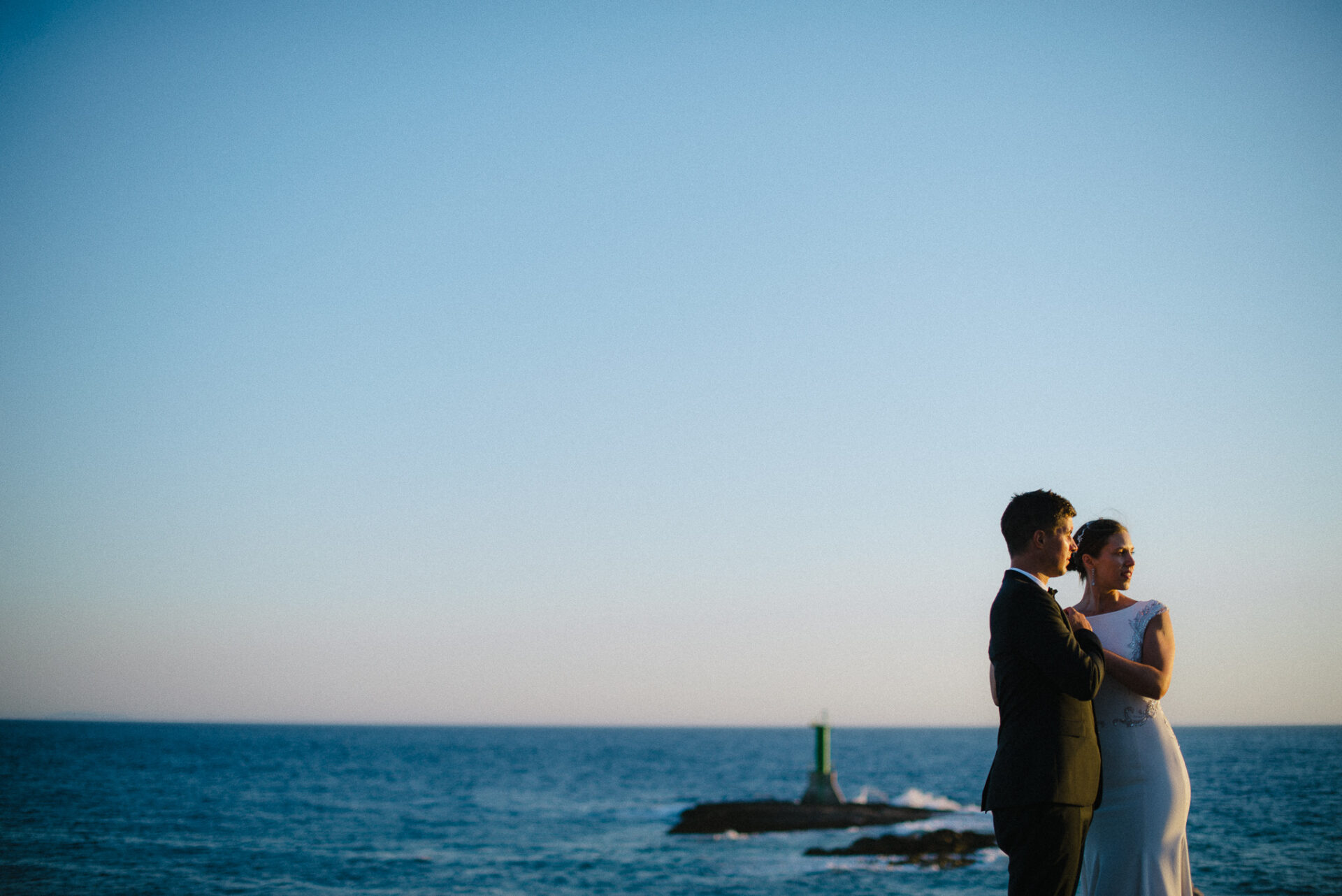 Punta Planka 43.4944° N, 15.9703° E or as we like to call it Croatian Cape Horn is located on the most prominent part of the eastern Adriatic coast in Ražanj near Rogoznica. It is known as the geografical middle of the Adriatic sea and represents the border between the northern and southern Adriatic.
It is a place where North and South winds with sea currents collide strongly. The largest waves of the Adriatic Sea can be seen there. All this creates a natural spectacle and something similar is impossible to see and experience anywhere else.
This place has always been a mystery to fishermen from the surrounding area because weather conditions change from hour to hour so you have to be extremely careful with sailing in these, fish-rich waters.
---
Photoshooting here is always amazing expirience. In this blog post I would love to share with you photos created at Planka.